The Tates relocated full-time to their home in Texas to enjoy retirement. The relocation came just as the Covid-19 virus was moving its way through the country.
Why did they
decide to sell?
The Tates were ready to relocate full-time to their second home in San Antonio, Texas.
Why Bev & Co.?
"We had used Bev once before with the same wonderful experience. We would never consider using anyone else."
"We were in Texas and could not travel back for any part of the process. She handled everything so smoothly and efficiently. She went beyond the call of duty."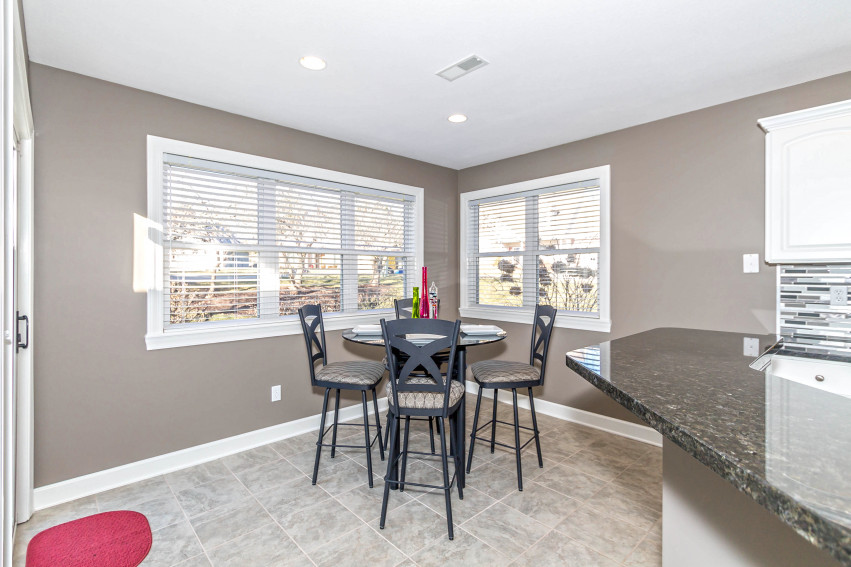 "Our home sold in less than a week, and she saw we closed a month later."
"We know it had to be stressful for her to do all she did for us, but she was always kind and thoughtful."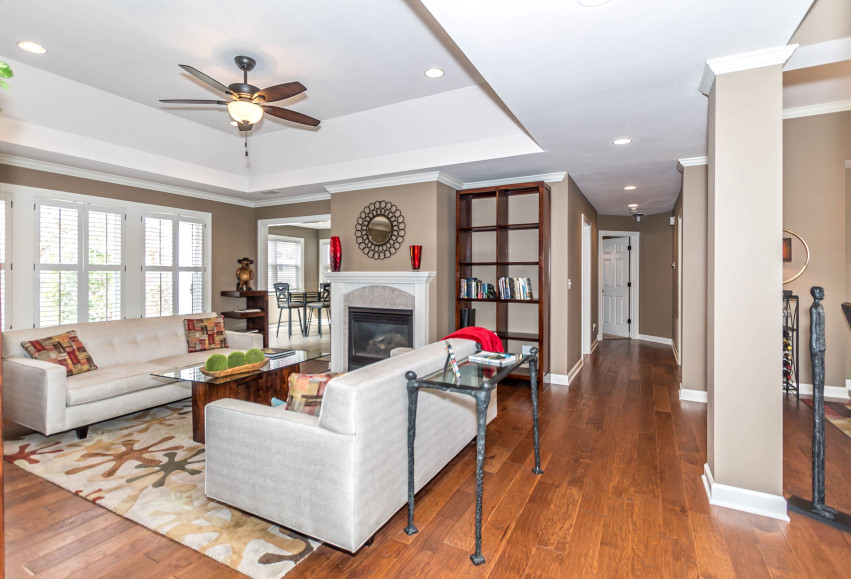 "There are not enough words of praise to describe all that Bev Curtis and her team did for selling our home and getting us to closing."