Mid-MO Firework Displays You Won't Want to Miss!
There's no shortage of fun activities to do on July 4th. From neighborhood parades to backyard cookouts with friends and family, Independence Day gives us more fun options than there are hours in the day. For those of us who want to celebrate the holiday with a bang, there's no bigger bang than a firework show that goes all-out. We've rounded up some great mid-Missouri displays and parades, for you to enjoy!
1. Columbia: Fire in the Sky Celebration
The celebration kicks off at Stephens Lake Park at 6:30 p.m.
Festivities include food trucks, live music, and activities for the kids!
Fireworks will begin around 9:15 p.m., make sure you tune into KBXR 102.3 to hear the music the show is set to!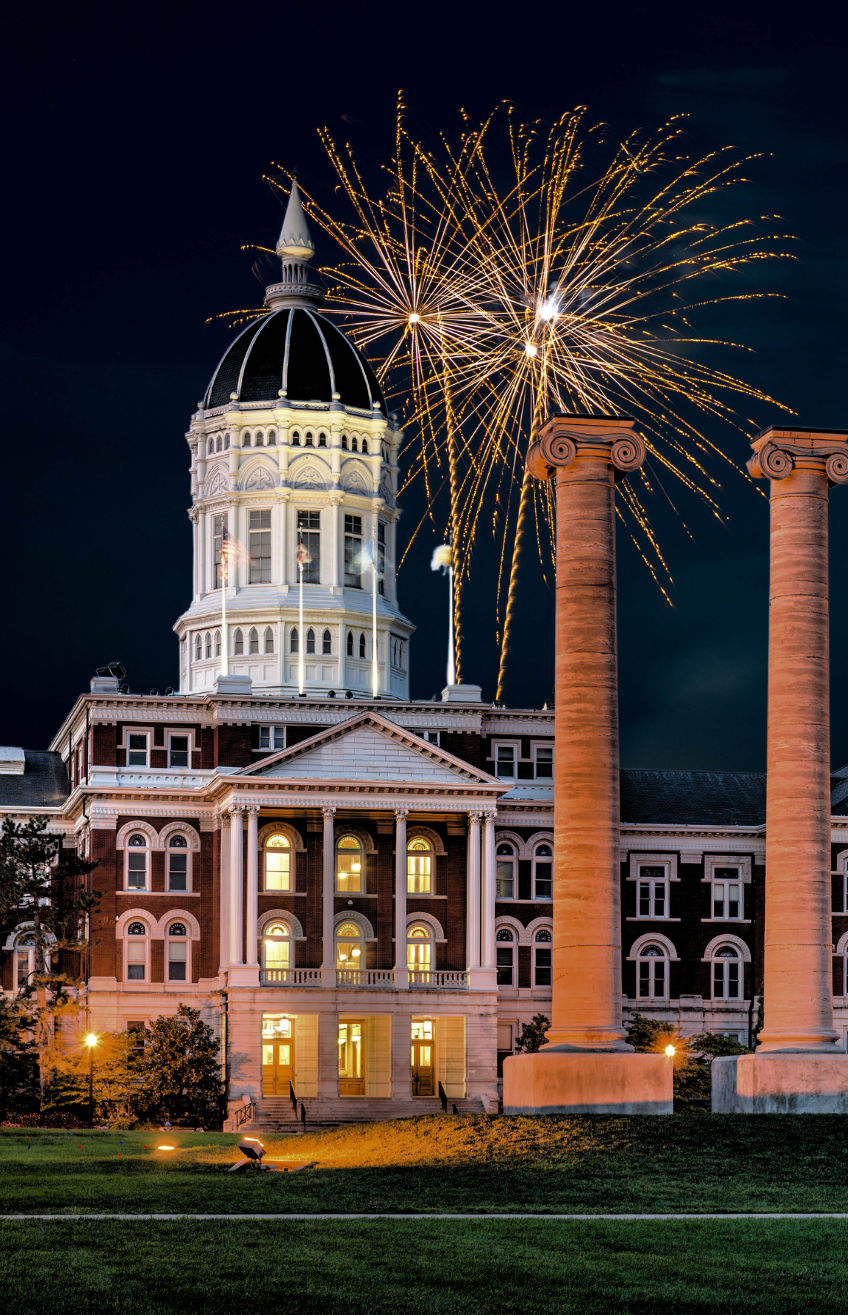 4. Fulton: Independence Day Parade
Fulton's Independence Day Parade kicks off at 11 a.m. on Tuesday, July 4th!
The parade begins on the William Woods Univerisity Campus on 12th Street and will continue on 12th Street down to Court Street. Be on the lookout for classic cars, Fulton High School's marching band, and plenty of fire trucks! Be sure to bring some bags- the kiddos will have plenty of candy to collect!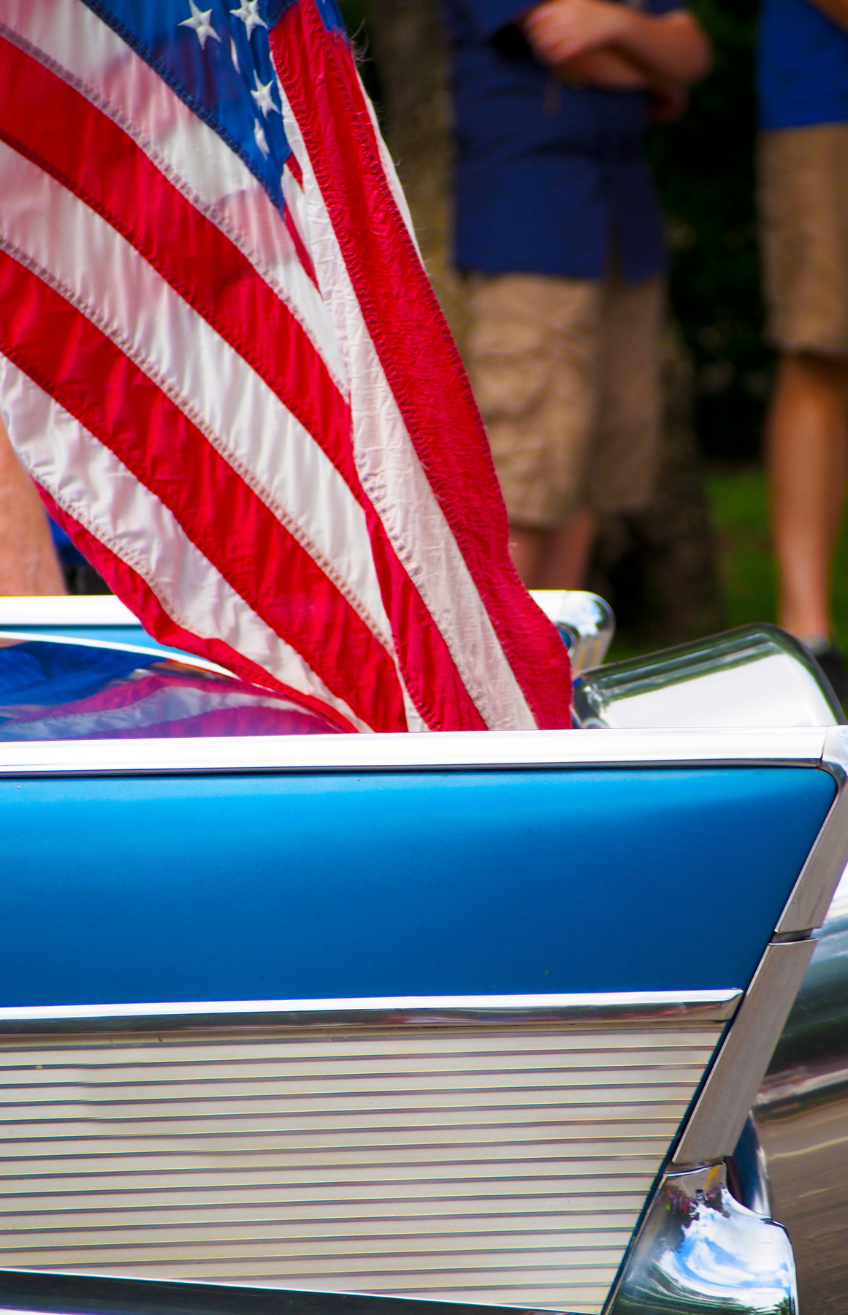 2. Jefferson City: Salute to America
Head to Jefferson City for a day full of holiday festivities!
Start the morning at the Mid-MO Old Car Club's Classic Car Show on West Capitol Ave, on the north side of the Missouri State Capitol, or catch the parade, both of which start at 9 a.m.!
Live music will begin on the Capitol Main Stage following an opening ceremony at 12:30 p.m.
The Kids Zone will be open from 1-9 p.m. on the 200 block of Broadway. Enjoy inflatables, crafts, yard games, and more!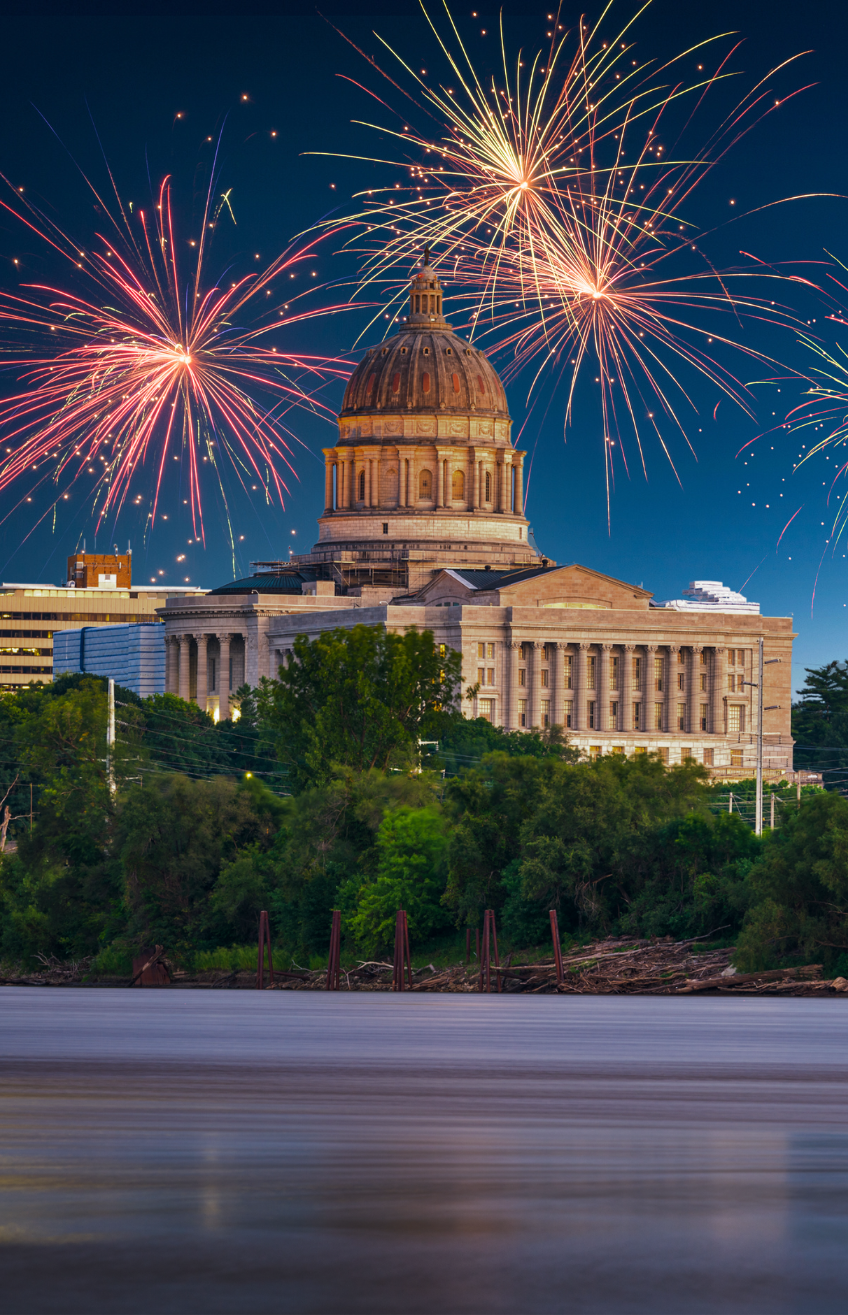 3. Ashland: 4th of July Parade
Hosted by Ashland Betterment Coalition, this parade will begin its route at 9 a.m.
The parade begins in the Southern Boone Elementary School parking lot and will follow a route up Henry Clay Blvd, go around the roundabout, and exit left on East Blvd, heading back to the school parking lot down South Main St.
5. Lake of the Ozarks: Lodge of the Four Seasons
Headed to the lake? Don't worry, we found a display for you there, too!
Want to watch from the boat? Head to Mile Marker 13.
Want to watch from land? The Lodge's Lake View Patio is open to the public.
The show begins around 9:15 p.m.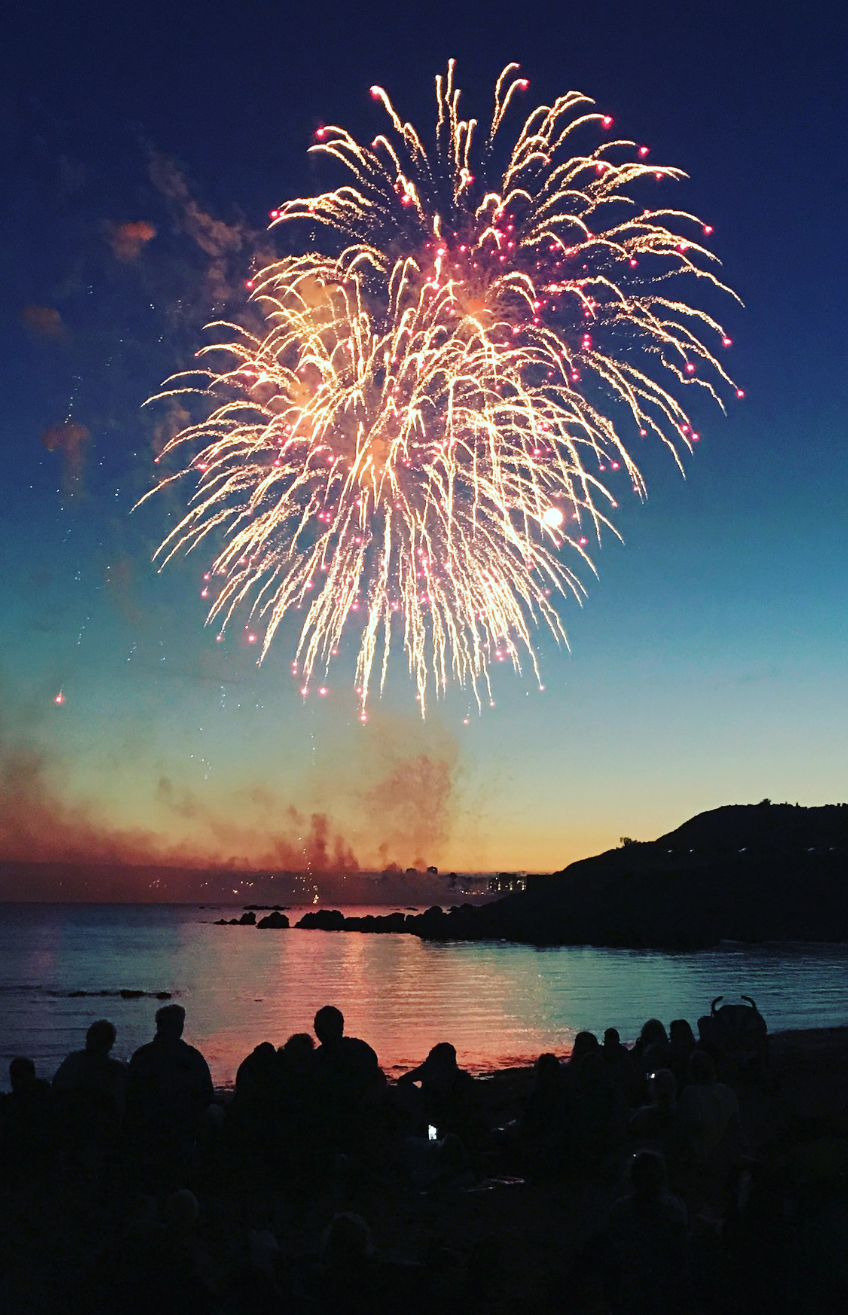 BONUS: Our Favorite 4th of July Playlist
WANT MORE FUN IN THE SUN?
Check out our summer fun guide! ⬇️