Mid Missouri has so much to offer for summertime fun! We've highlighted some of our favorite local events to keep your family busy all season long.
Salute to Veterans Airshow
CANCELED! Please note that this event has been canceled due to flooding.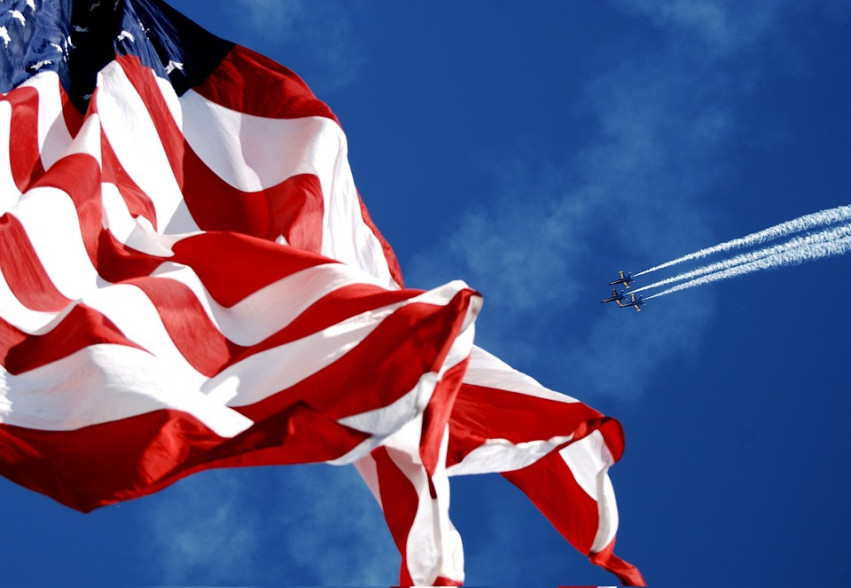 MidMO Strawberry Festival
6/8 @ Serenity Valley Winery
4 pm - 9:30 pm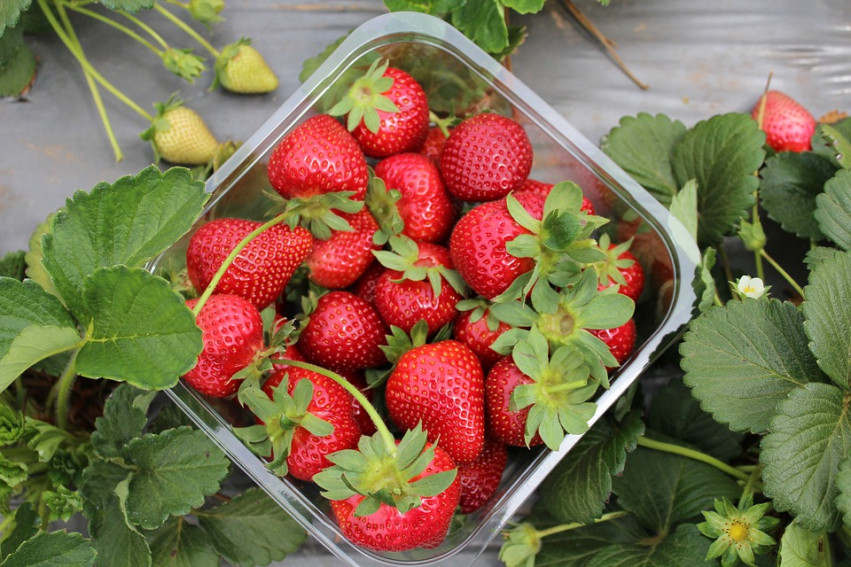 Fulton Street Fair
6/21 - 6/22 @ downtown Fulton
*Don't miss the Hot Air Balloon Glow on Friday night @ 7:30!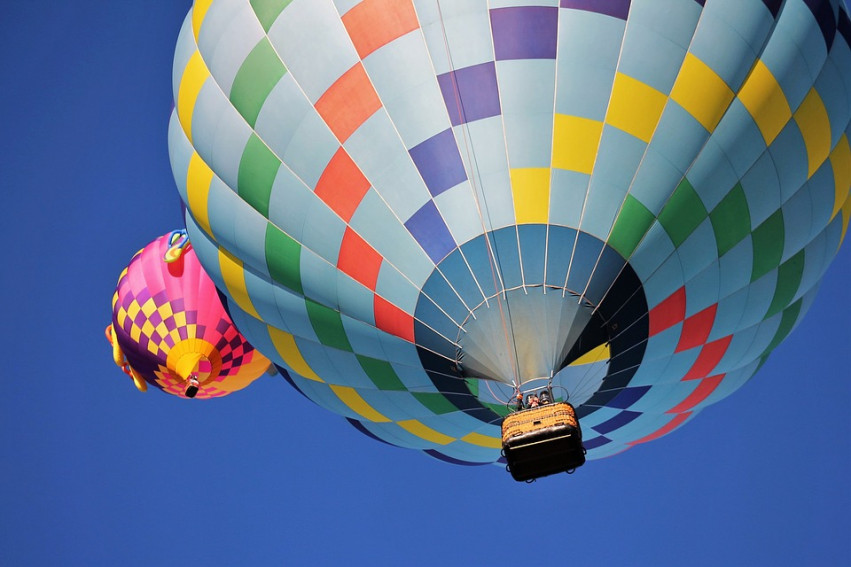 Butterfly Festival
6/22 - 6/23 @ MU Jefferson Farm & Garden
10 am - 4 pm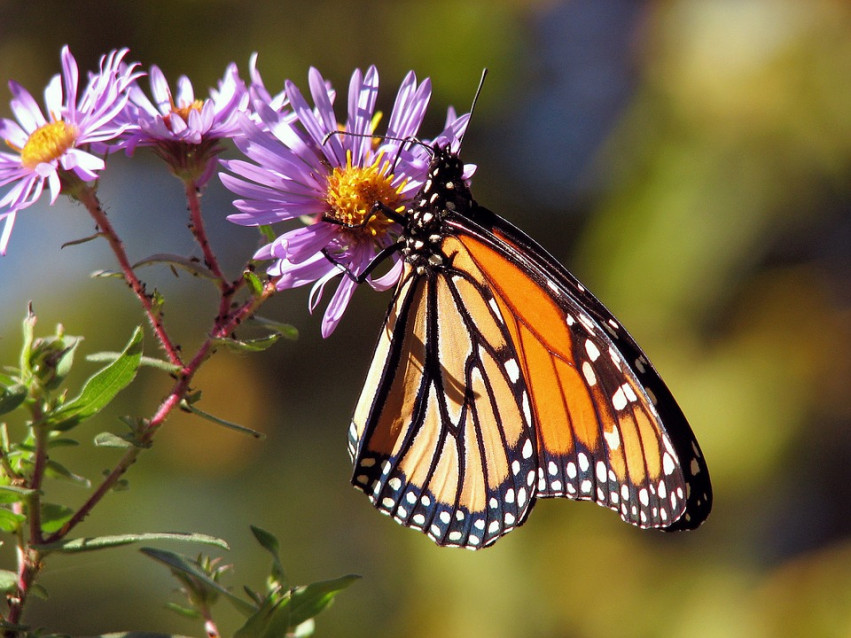 Splat! Junior Obstacle Mud Run
6/22 @ Gans Creek Recreation Area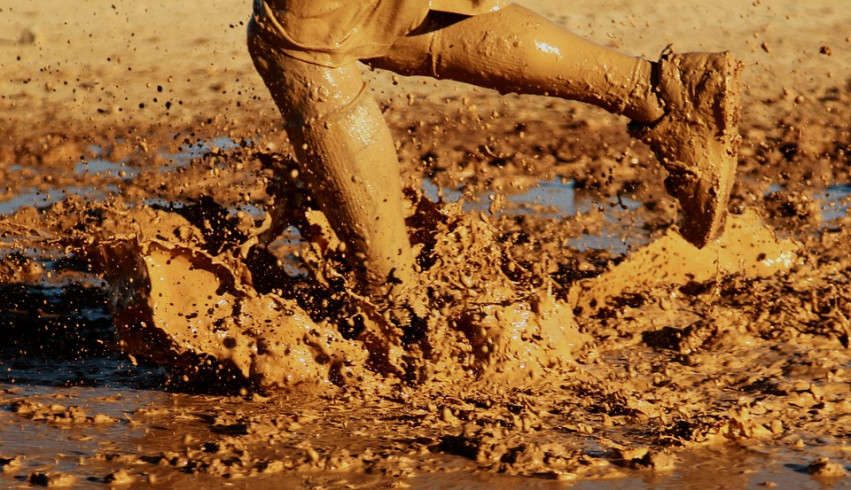 Boone County Fair
7/16 - 7/20 @ Sturgeon Fairgrounds
*Be sure to check out the Glory Days Rodeo on Friday & Saturday evenings!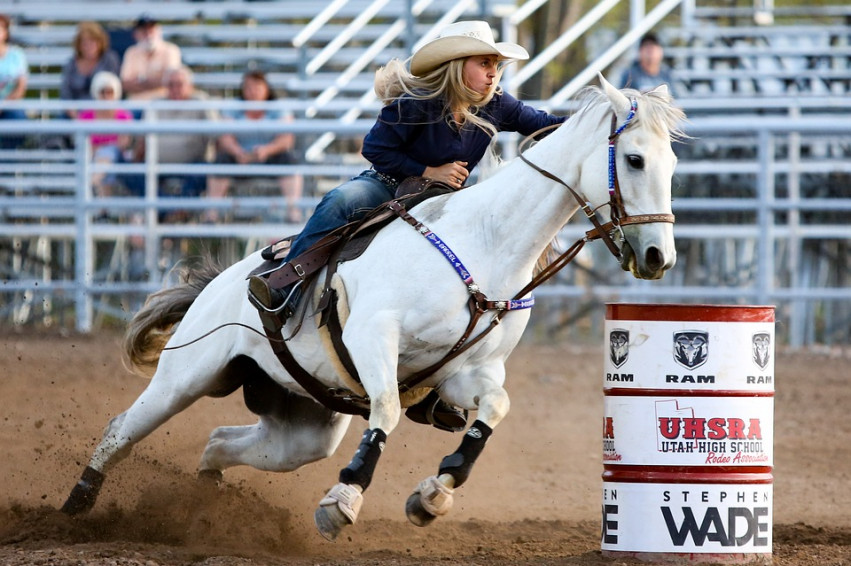 Spend more time enjoying summer.
Whether buying or selling, we'll handle all the details so you don't have to.