Free Learning for Kids During COVID-19 Quarantine
We have compiled a list of activities and websites offered for free to children during this time of school closure. Check out our top picks!
Take virtual tours of places like the San Diego Zoo, The Louvre, and the US Space and Rocket Museum!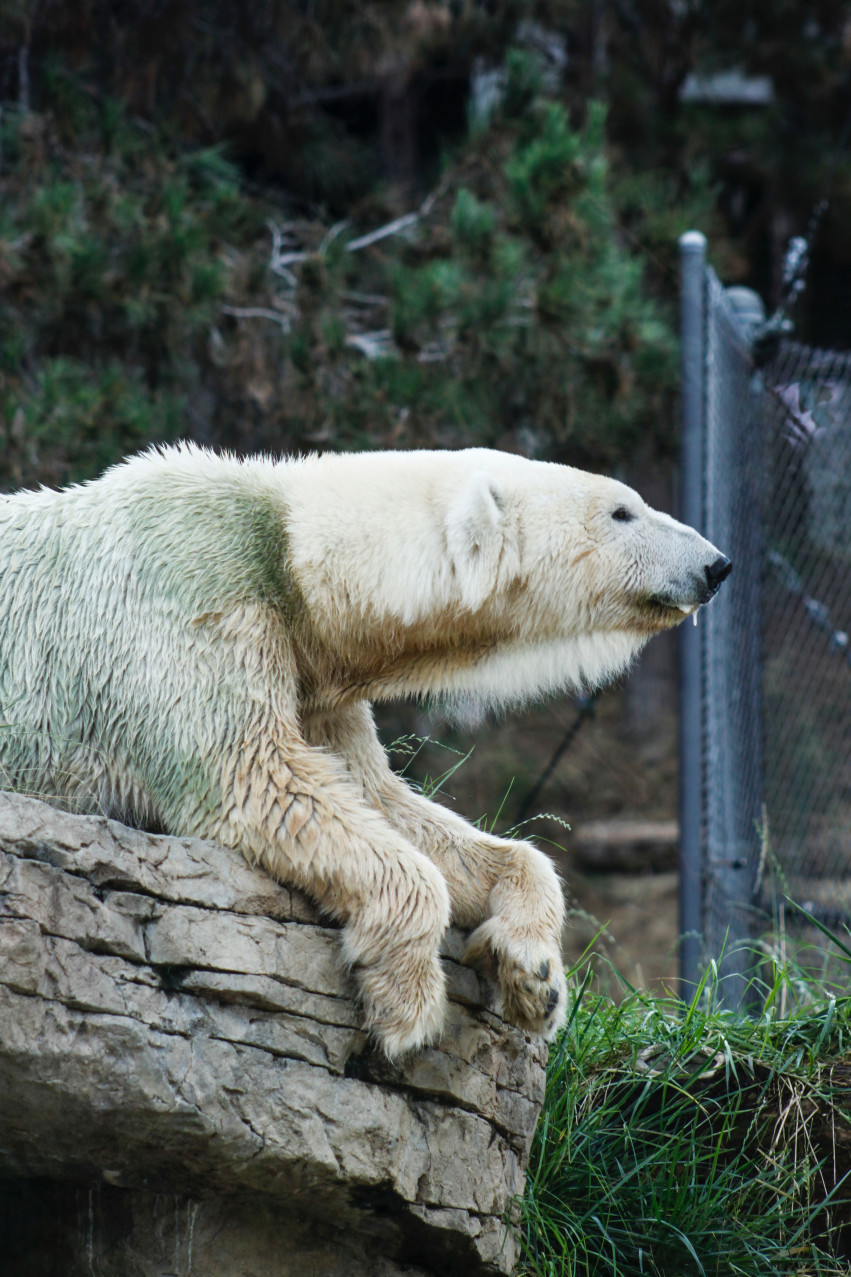 Exercise is important in maintaining health and happiness. Keep your kids active with yoga!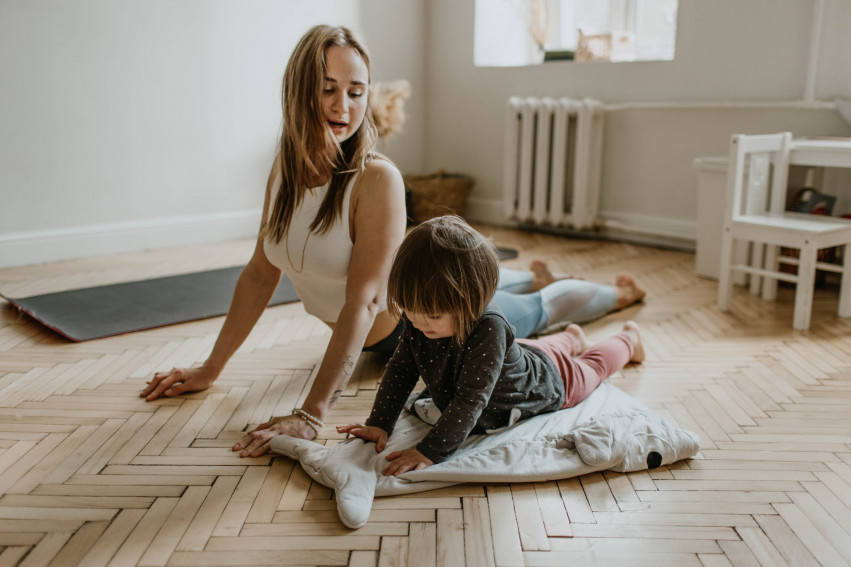 A free full week of learning activities based on age, with 14 more days coming soon!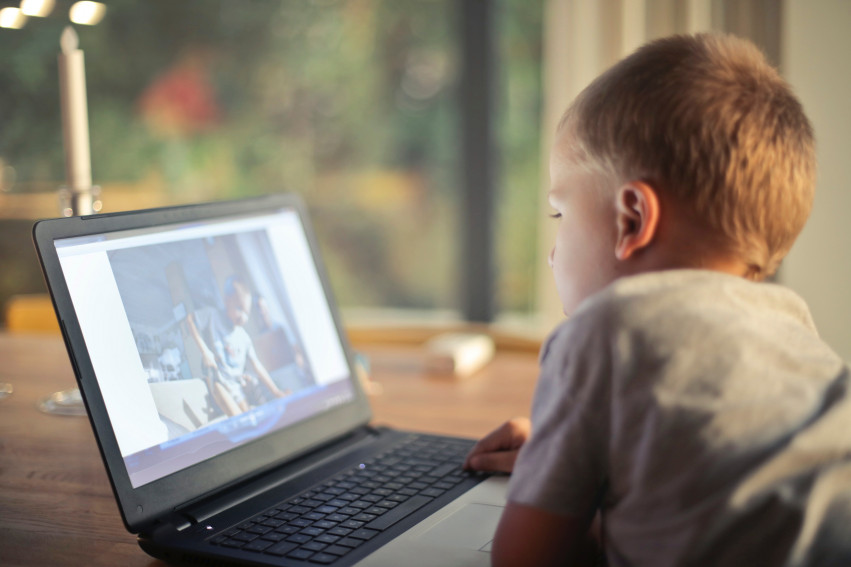 Age of Learning provides schools closed due to the coronavirus with free home access for all affected families to leading digital education programs ABCmouse, Adventure Academy, and ReadingIQ. Programs serve students in preschool / pre-k, elementary school, and middle school.
For schools impacted by COVID-19 closures who do not already have a SmartMusic subscription, Smart Music is offering free access through June 30, 2020.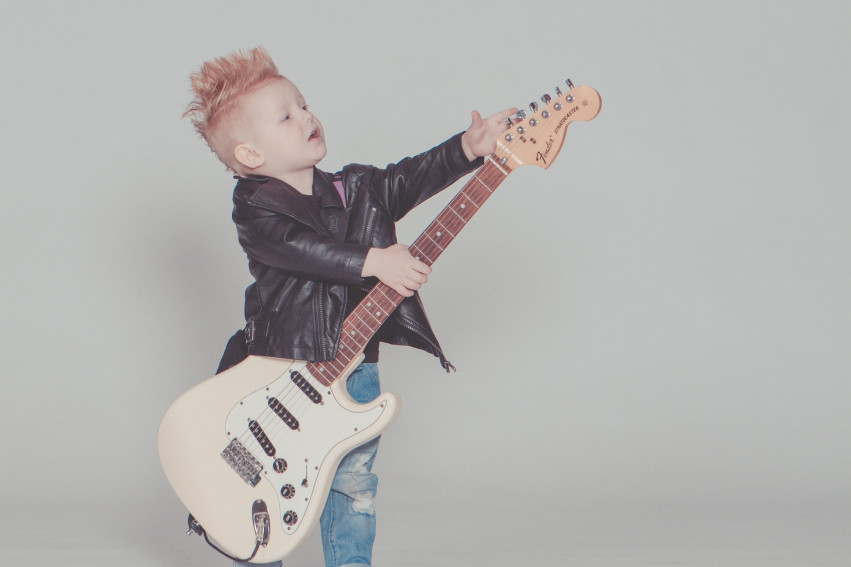 See the full list of free learning and activities here.